Priscilla (P.A.M.) Stewart
Priscilla (PAM) Stewart is Fine Arts photographer, painter, and printmaker. She is a professor at State College of Florida in the disciplines of Art History and Studio Art. She holds Masters degrees from University of South Florida, Florida Atlantic University, and a Bachelor's degree from the University of Iowa. She has studied at University of Oxford, England. PAM is single-handedly responsible for there being a photography department at State College of Florida through her relationship with photographer Jerry Uelsmann, whose works share gallery space with PAM at SCF.
Below you will find a small but representative collection of PAM's work spanning over 40 years. Much of her work is found in private and institutional collections throughout the United States and Europe. Unfortunately the documentation of much of this work was lost in a flood at her waterfront home when her studio was inundated. Some of the works you will see below are from her oeuvre of fine art and some are just good photography. She works in film with a 4x5 Speed Graphic, Nikon and Leica film cameras, and Nikon digital. Her paintings are very photographic in nature and exceptionaly detailed. She is currently teaching four studio and art history courses at SCF and is actively making some of her most exciting art yet for the purpose of populating her most recent "One Woman Show". Her works may be seen at Cocoanut and Palm Galleries, 1276 N. Palm Avenue, Sarasota.
House - 24" x 20" - Photoserigraph - Permanent Collection of SCF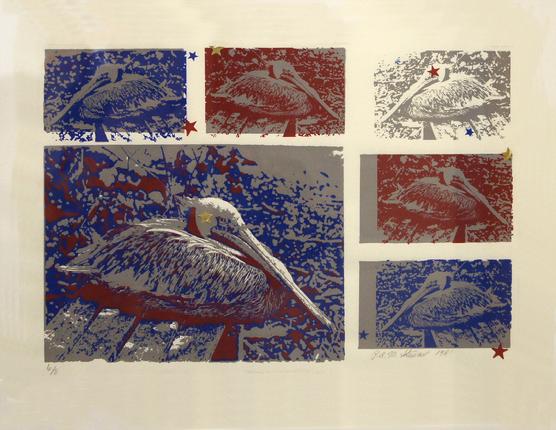 Patriotic Pelican - 24" x 18" - Serigraph & Applique - Permanent Collection of SCF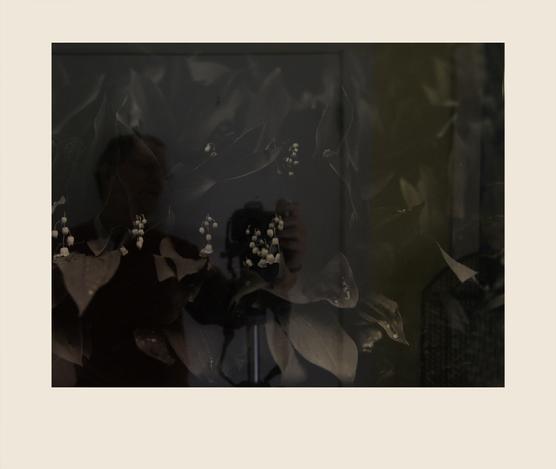 Flowers with Reflection - 20" x 16" - Photography - Archival Inkjet Print
Shrimp Ice Shinners - 16" x 22" - Photography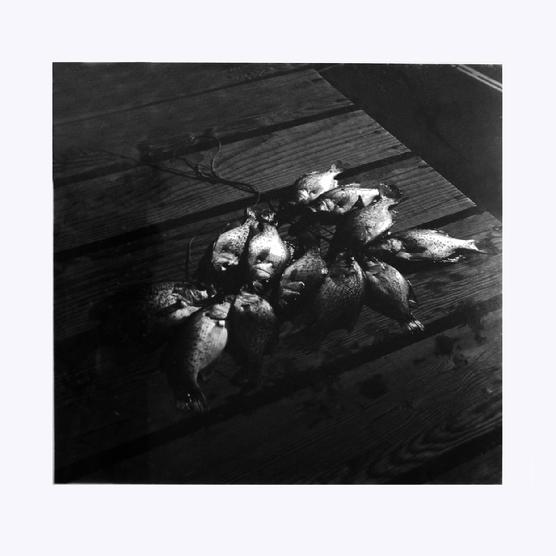 Fishies - 20" x 20" - Photography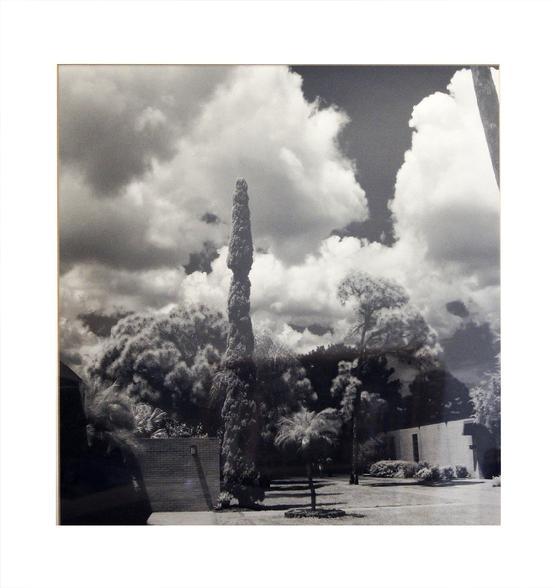 Palm - 16" x 18" - Infrared Photography - Permanent Collection of SCF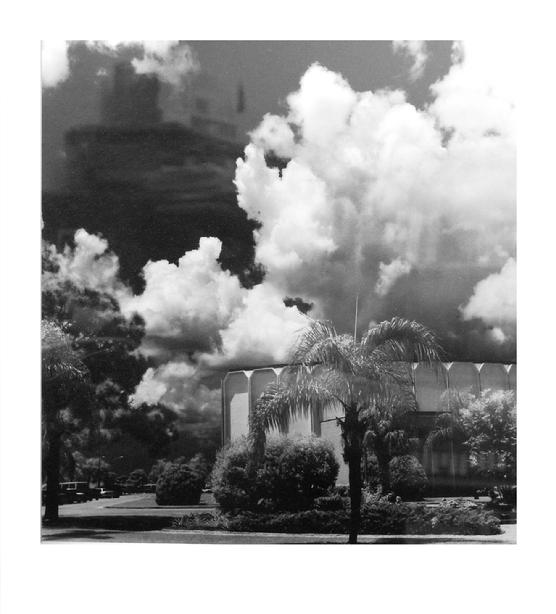 Palm 2 - 16" x 18" - Infrared Photography - Permanent Collection of SCF
Palm 3 - 16" x 22" - Infrared Photography - Permanent Collection of SCF
Fiorenza - 24" x 14" - Photographic Darkroom Montage
England - 20" x 20" - Photography - Permanent Collection of SCF
Mohammed Ali - 24" x 16" - Photography - Archival Inkjet Print
Paris 1981 - 16" x 24" - Photography
Gothic With Flowers - 16" x 24" - Photography
Italia - 24" x 16" - Photolithograph with Stipple Overpainting
Rome 1981 - 16" x 24" - Photography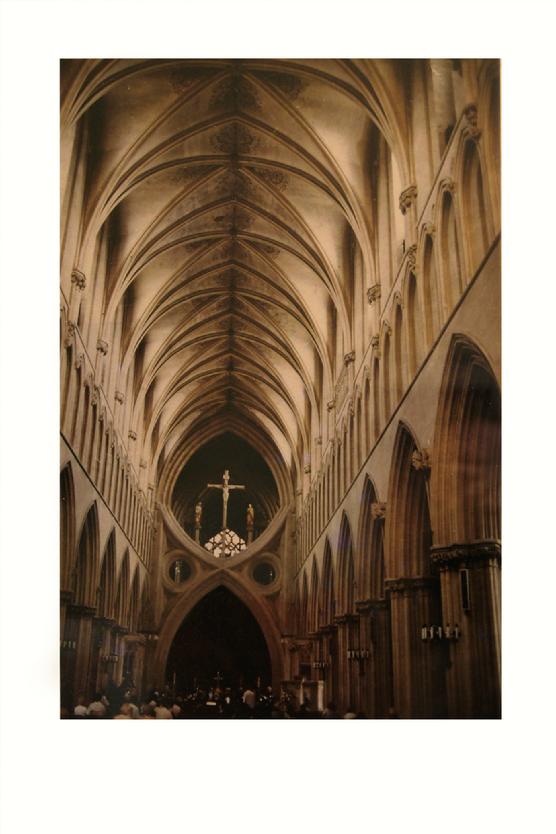 Trancept - 14" x 24" - Photography
Apse - 36" x 24" - Painting in Oil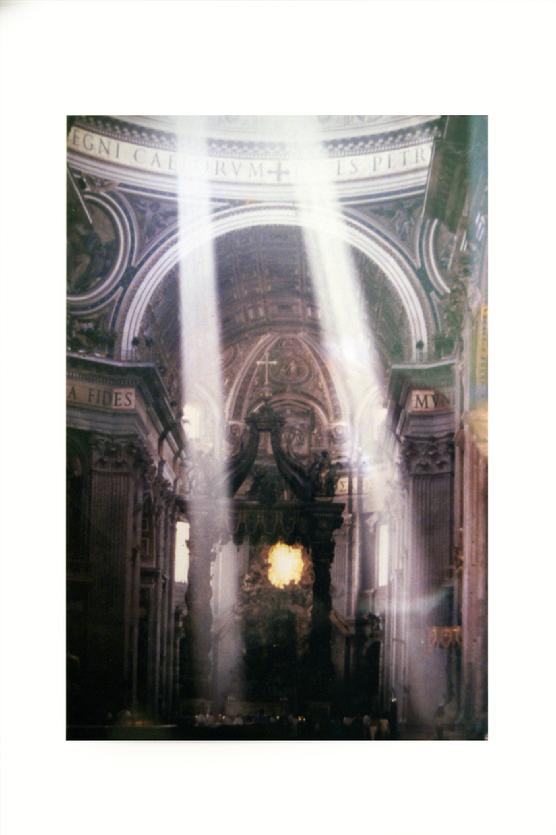 Light - 16" x 24" - Photography with Stipple Overpainting
Classic - 14" x 22" - Serigraph - Permanent collection of SCF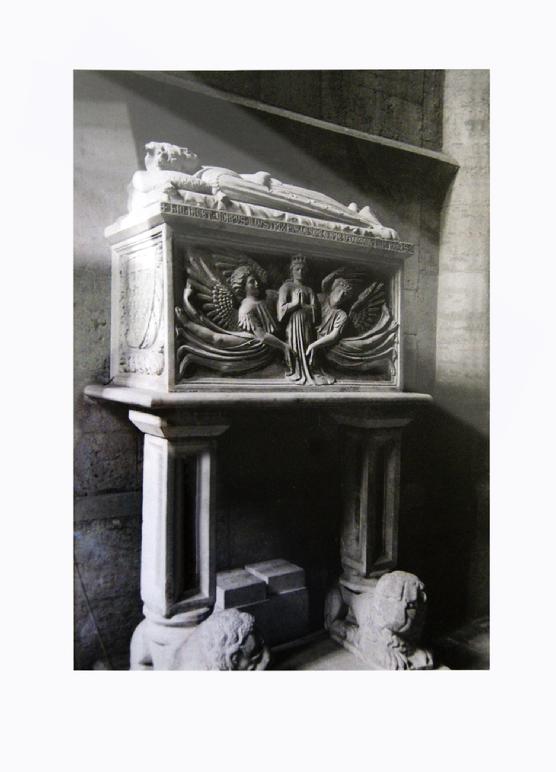 Still Dead - 16" x 24" - Photography
| | |
| --- | --- |
| The Priscilla Mabie Stewart Lecture Hall - Don't be late for class! | In the Permanent Collection of SCF |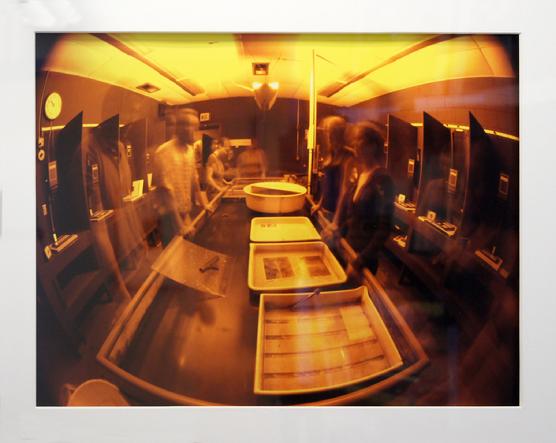 Darkroom - 24" x 18" - Collaborative Pinhole Oatmeal Box Photography from Internegative - Permanent Collection of SCF